This blog
is dedicated to our collective VITALITY and all the ways to alchemize the way we craft our lives to support greater energy and vibrance, so that we may experience the highest version of ourselves. Our modern lives are plagued with a barage of troublesome complexities that can easily take a toll on the varying layers of ourselves, so it is essential to build our lifestyles as balanced foundations upon which to best offer our healing gifts to the world; whether that be through offering random acts of smiling to strangers; greater care towards our families, coworkers, and customers; or through the business and lifestyles we create for ourselves & for the benefit of others. My hope is to offer you guidance, inspiration, and perspective that is useful in your total life pursuit to: heal yourself fully, look & feel your most vibrant (& HOT), and most importantly, love ALL the parts of that make up "Y O U"  …  that much more.
Because people who [learn to] love themselves & their lives are people who will [learn] exactly how to truly do the same for others…
And THIS is exactly what the world needs more of.
With Love & Light,
Haley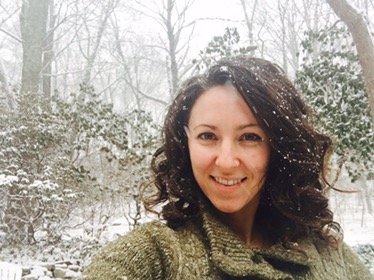 What a gift, this snowy day! Day 1 of a core 10 day plant based Ayurvedic style cleanse healing program I am leading along with sweetie & client. Next phase extends to the month. And in this case, an extended period of nourishment for another month, during which...